23rd February 2018
BM Catalysts Launches Euro 6 Range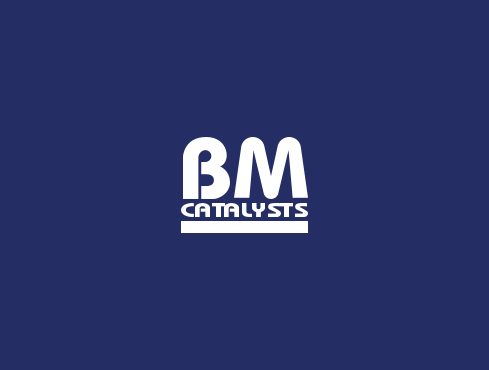 BM Catalysts are proud to have released our first wave of Euro 6 Cats this month which meet the highest emissions standards set to date.
2018 so far has seen us add an additional 60 new parts to our ever expanding product range, including nine Euro 6 Cats with a car parc coverage of 1,514,041 vehicles throughout the UK and Europe, whilst our full range of releases YTD also boast an impressive car parc coverage of 17,350,727 across the same regions.
With 2018 off to a flying start, we're setting our sights on this year being one of our biggest and best yet. Watch this space!
Back
Pages
Company address
Reed Mill
Sheepbridge Lane
Mansfield
Nottinghamshire
NG18 5DL